ART BY RANDY LATTIMER
After 42 years in construction, I am trying a few things that I like. I have never painted before or done any sketching like I am trying now. I am enjoying my own creativity and I hope you will enjoy it too when I share it. Be sure to visit my Artwork page for some of the paintings, drawings and sketching I have done.
All artwork is currently for sale. Visit the price list page for descriptions and prices.


I've started working with cans of spray paint to create pictures. Below are some of the techniques that went into creating this picture: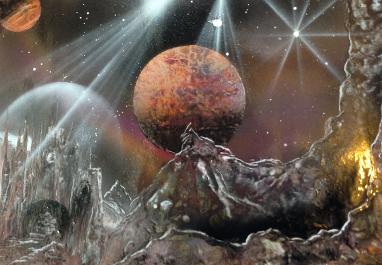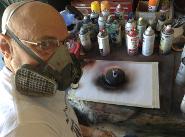 Paint & pieces of paper to create a planet.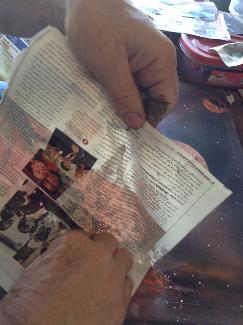 Newspaper pressed on wet paint creates mountains.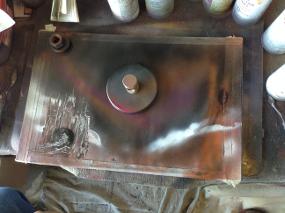 Creating planets with various circular objects.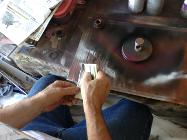 Castles can be made with card stock.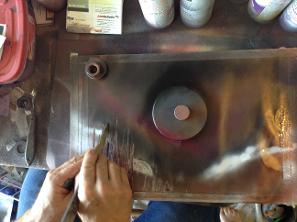 Details are etched in with painter's stir stick.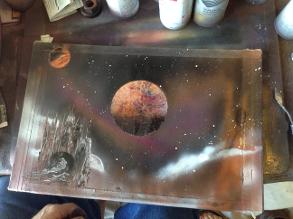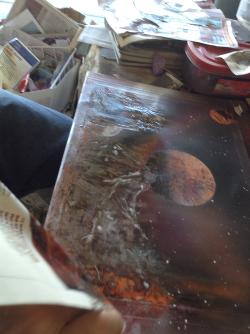 Mountains appear before your eyes!
Art by Randy Lattimer: Spray Paint, Multimedia, Colored Pencil art for sale.